Manufacturer neutrality for optimal advice
We operate on a manufacturer-neutral basis. UCC and video conferencing solutions from the market-leading manufacturers are used. We are: Gold Partner for Poly, Premium Partner for Cisco Video Conference Systems + UCC, Gold Partner for Microsoft UCC/Skype, Gold Partner for Creston. This makes MVC the only company in DACH with four high-ranking manufacturer partnerships at the same time.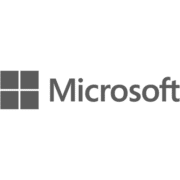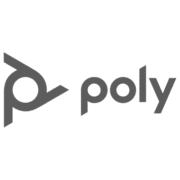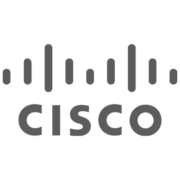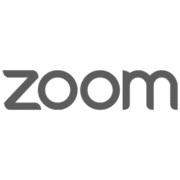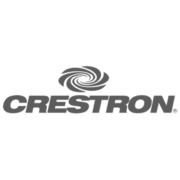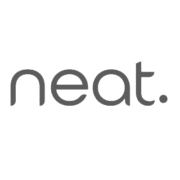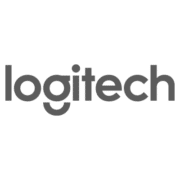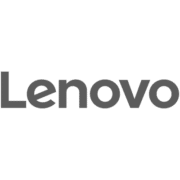 The MVC – the right partner for your company too
Why you too should choose us:
Because we offer a truly integrated solution from a single source
Because we work 100 percent DSGVO compliant
Because we are 100 per cent specialised and focused on communication and individualised solutions
Because we offer you payment models that are tailored to your needs and enable you to balance expenditure and benefit in the best possible way.
Because with a competent team we can also quickly master crisis situations together.n
Because we work flexibly, responsibly and in close partnership with you
Do you already know our informative whitepapers?
We have compiled some interesting white papers for you on the topic of video conferencing and hybrid working. You can download them here.