Do you want to set up simple, virtual cooperation for your teams?
Cisco Webex Teams combines the qualities of enterprise messaging with features such as meetings, video, instant messaging, and desktop sharing, making them available anywhere, at any time, from any device. With an open, interoperable solution which enables many connections, Cisco Webex helps teams increase efficiency in a company, during team activities and more.
Unified communication and collaboration – easier than ever!
Three good reasons for Cisco Webex teams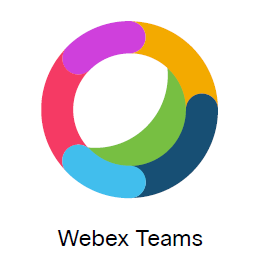 1
Intuitive – Simple and uncomplicated for both users and administrators
2
Secure – Rely on one of the world's leading providers
3
Complete – Use messaging, video meetings and telephone services anytime, anywhere