Thanks to the RealPresence Centro, you can working and communicate in a sitting circle. The 360° camera optimises this process even further. Hold more face-to-face meetings without turning your back on another participant. Simply control your meetings from the display and share your content as you interact with the other participants.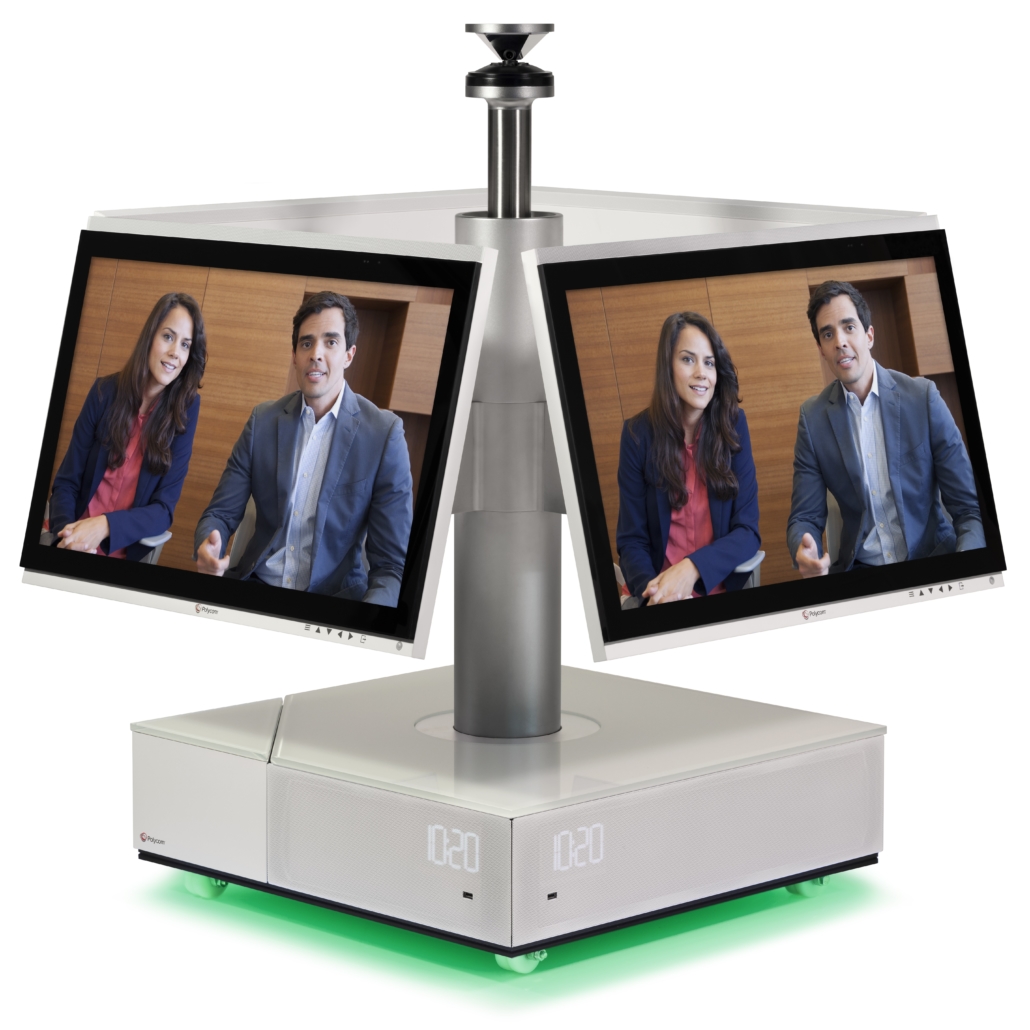 1
A 360° camera that can capture anyone in the room
2
The positioning of the monitors allows you to interact with each other face-to-face
3
An instinctive touch interface can be used by any employee without training
4
Twelve built-in microphones give the user a clear listening experience
5
Share content of up to 1080p resolution at 60 frames per second – video clips, CAD animations, medical charts, etc.